NECMR Cardiac MRI training Courses
NEW Level 1 CMR Course Dates- applications now being taken
NECMR Core Competency in Cardiac MRI 2021
Dates: Thursday 17th and Friday 18th June 2021
Venue: Online with lecture content and break out rooms on Microsoft Teams plus home access to state-of-the-art Cardiac MRI reporting software to allow personal analysis of 50 cases.
This will be our first two-day virtual course which aims to cover "skills, behaviours, and knowledge" required to understand CMR as a technique, whether you intend to use this as a spring board to specialty training or to cover the basics to complete training. The course will comprise lectures on Microsoft Teams alternating with hands on image manipulation on you own computer at home using the most up to date CMR interpretation software. Places are limited to 18 participants.
Course fees is £275, which covers access to the lectures, the software for CMR analysis, 50 cases to download and interpret plus course material.
The course will cover the knowledge required to understand CMR as a technique, and provide a broad base for any clinician wishing to understand the modality when referring for CMR or interpreting reports. It will also cover all the elements for EACVI level 1 training, and is aligned to both the radiology and cardiology specialty training curricula, to achieve core competency.
Provisional Programme, Flyer and application forms are below. To apply complete the application form and submit via e-mail.
Please note all previous courses have been over-subscribed because places are limited.
NECMR Courses
The group are aware, that many StRs have difficulties in accessing basic training in CMR. We felt we could create a two day hands on course for StRs to achieve core competency as stated in the gold guide for training.
"To have a basic understanding of the role of CMR and its capabilities, including its indications.
To have a basic understanding of how the procedures are carried out, in particular the safety issues
To have a basic understanding of image analysis, post-processing and interpretation of images and data with emphasis on patient management"
So far the NECMR Imaging Group have run three trainee courses and one consultant Course
30th April to 1st May 2015: Our first course received excellent feedback, scoring overall an average of 4.7/5 for the lectures, 4.9/5 for overall course organisation and 4.7/5 for value for money.
19th and 20th May 2016: Our second course again received excellent feedback. The 2016 educational content received an average of 4.6/5, and course organisation 4.9/5, with the value for money scoring 5/5 with all participants feeling the course gave excellent value for money.
29th and 30th November 2018: Overall course satisfaction score was 4.6/5, with a overall organisation score of 4.8/5 and value for money at 4.8/5, and a educational content average score of 4.6/5. All participants would recommend the course to colleagues.
Regional Consultant Course:
In November 2016, the group ran a 1 day consultant course to allow regional consultants to gain an understanding of the advantages and limitations of CMR in the investigation of patients presenting with common conditions. This course was well received and as improved awareness of the technique in the region.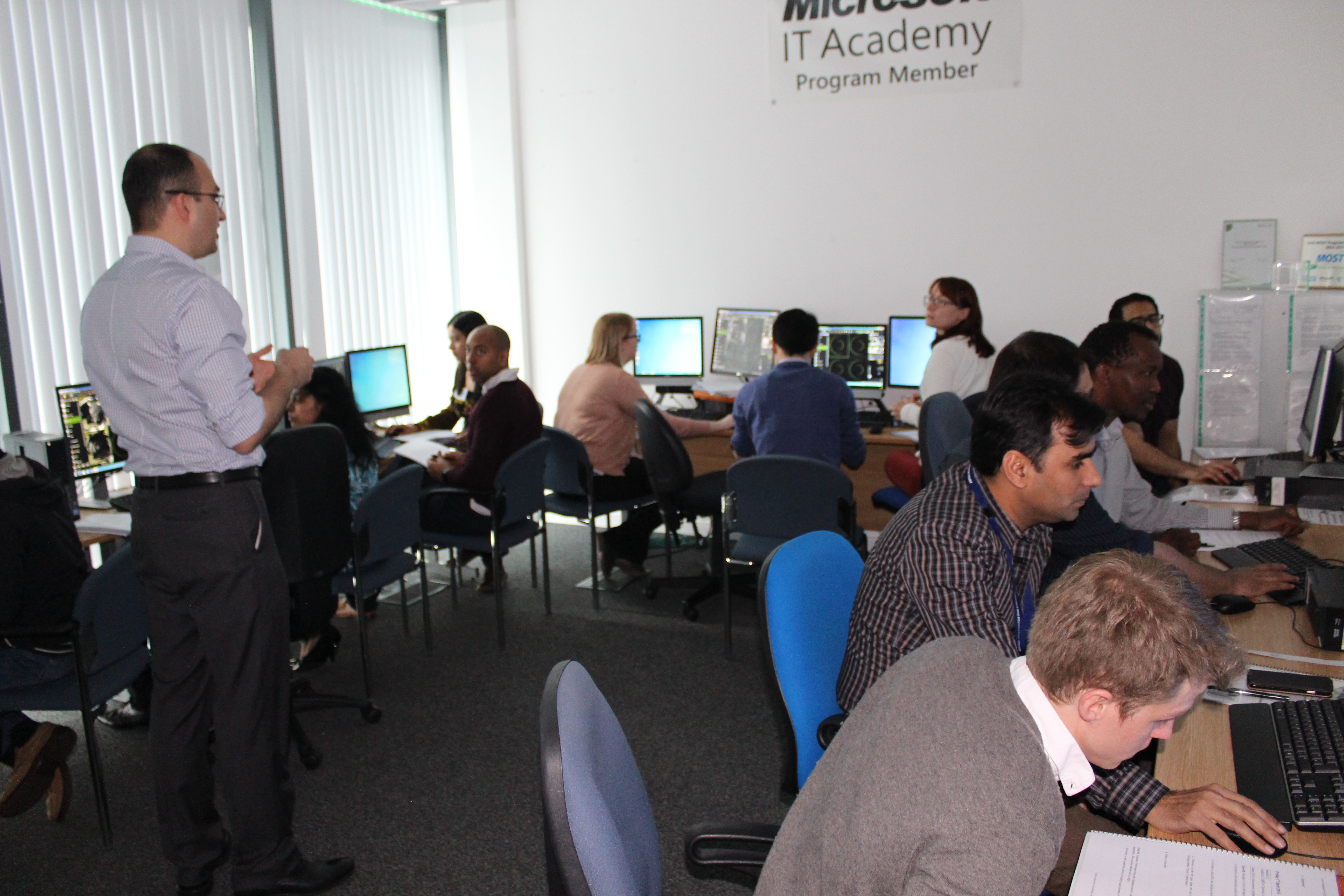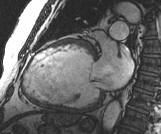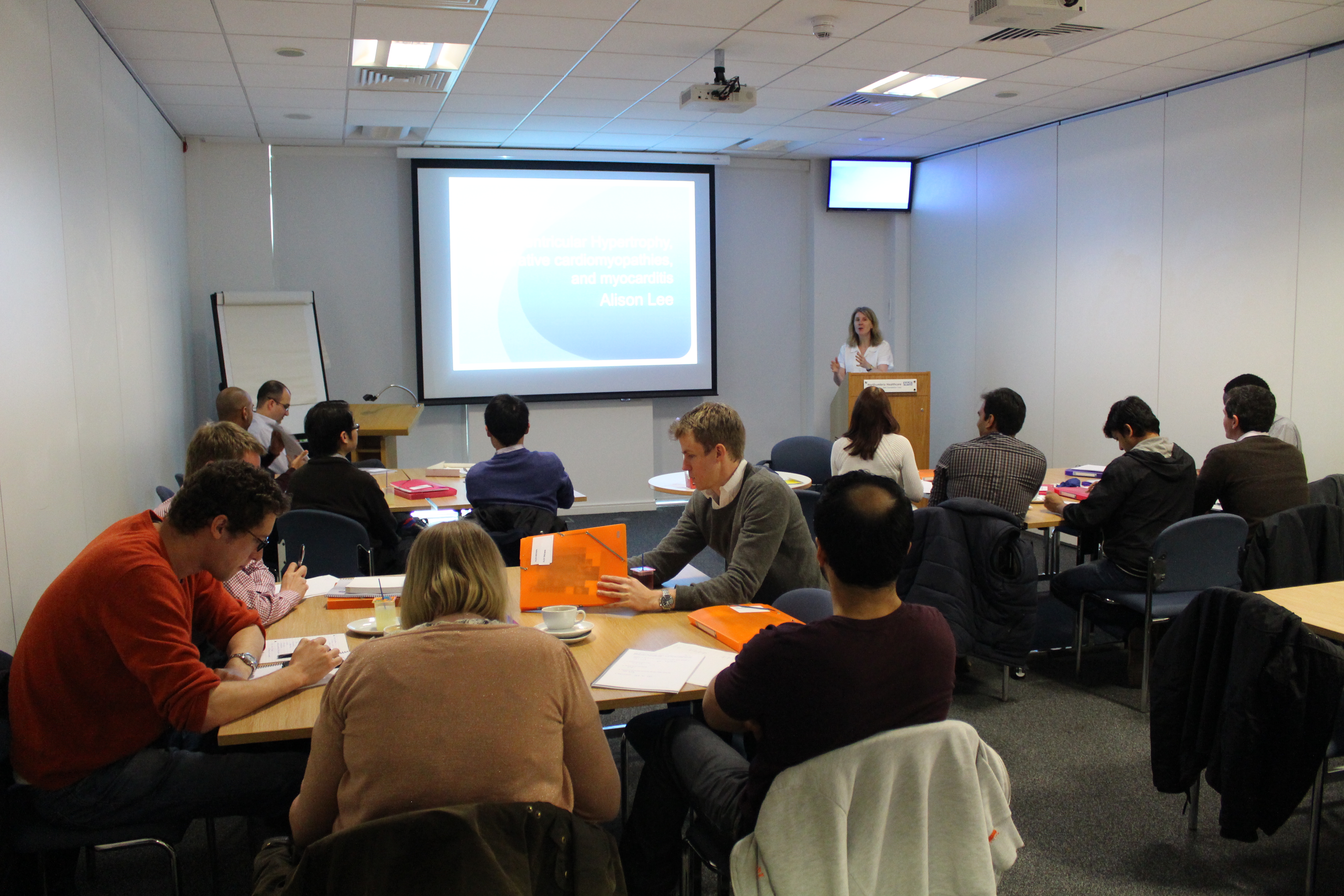 "Feedback from 2016 course"
"Very good value for money. Great course materials. Very good organisation/venue. Well balanced comprehensive talks. Nice course dinner. WELL DONE."

"Fantastic overview. Pitched at the right level. Informative, engaged and well informed faculty, many thanks."

"Excellent organisation, course layout, faculty and cases."

"Wonderful course. Even for someone with no previous experience of CMR-enjoyed it."